Regular price
Sale price
€18,90
Unit price
per
Sale
Sold out
Discover the fascinating world of authentic, classic Feng Shui with the book "Feng Shui can do more than a little color here and a little Buddha there: Redesign your... View full details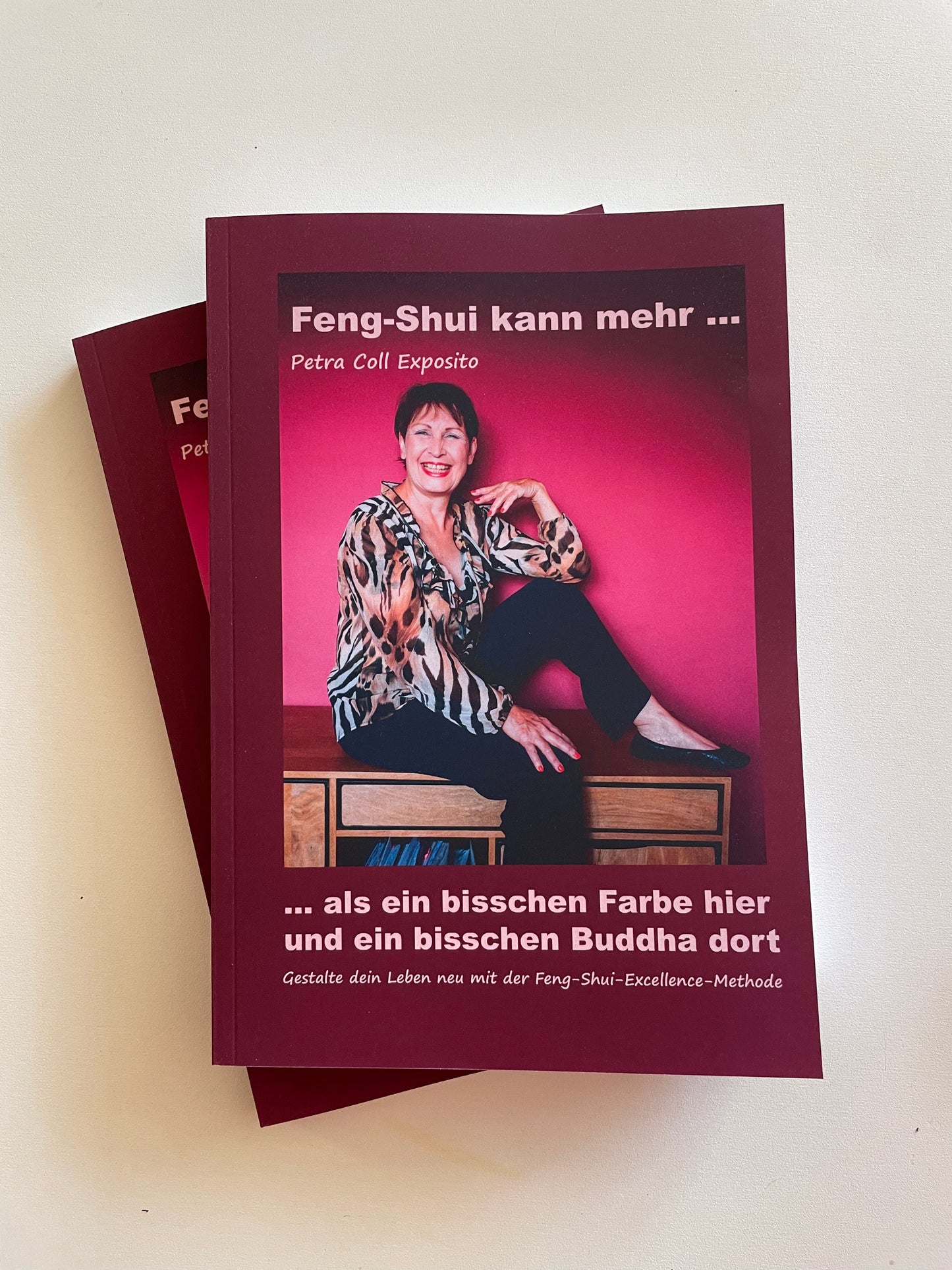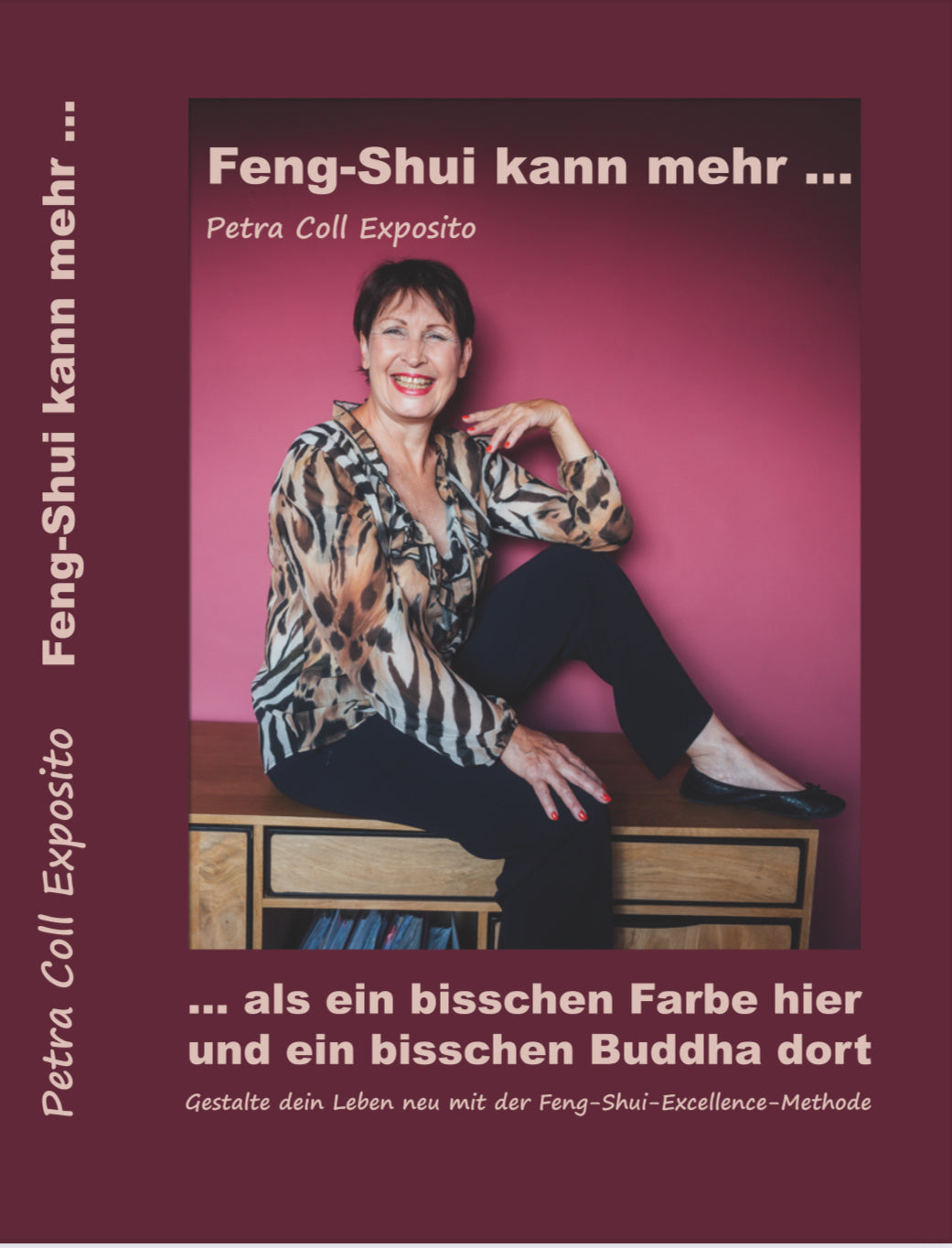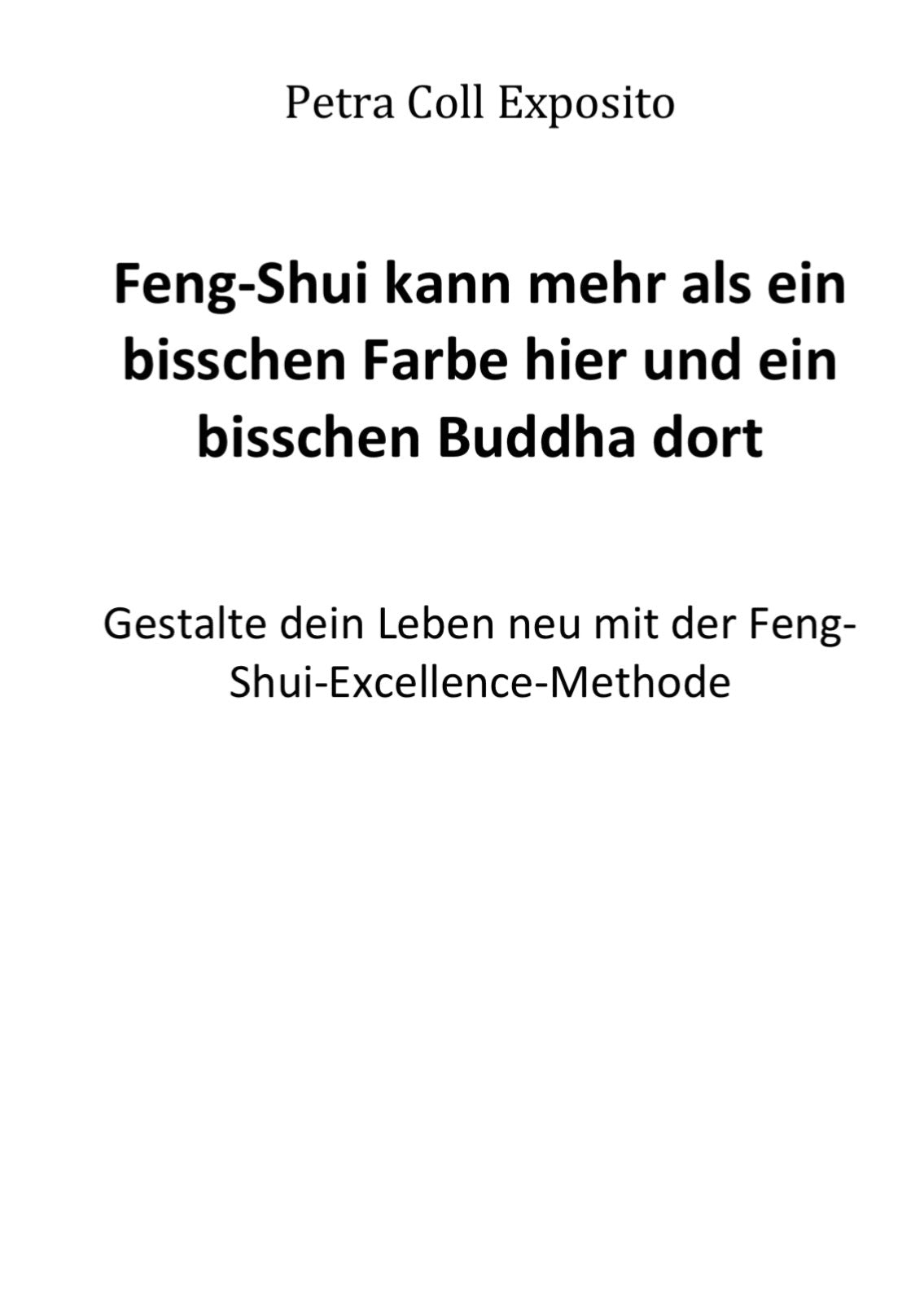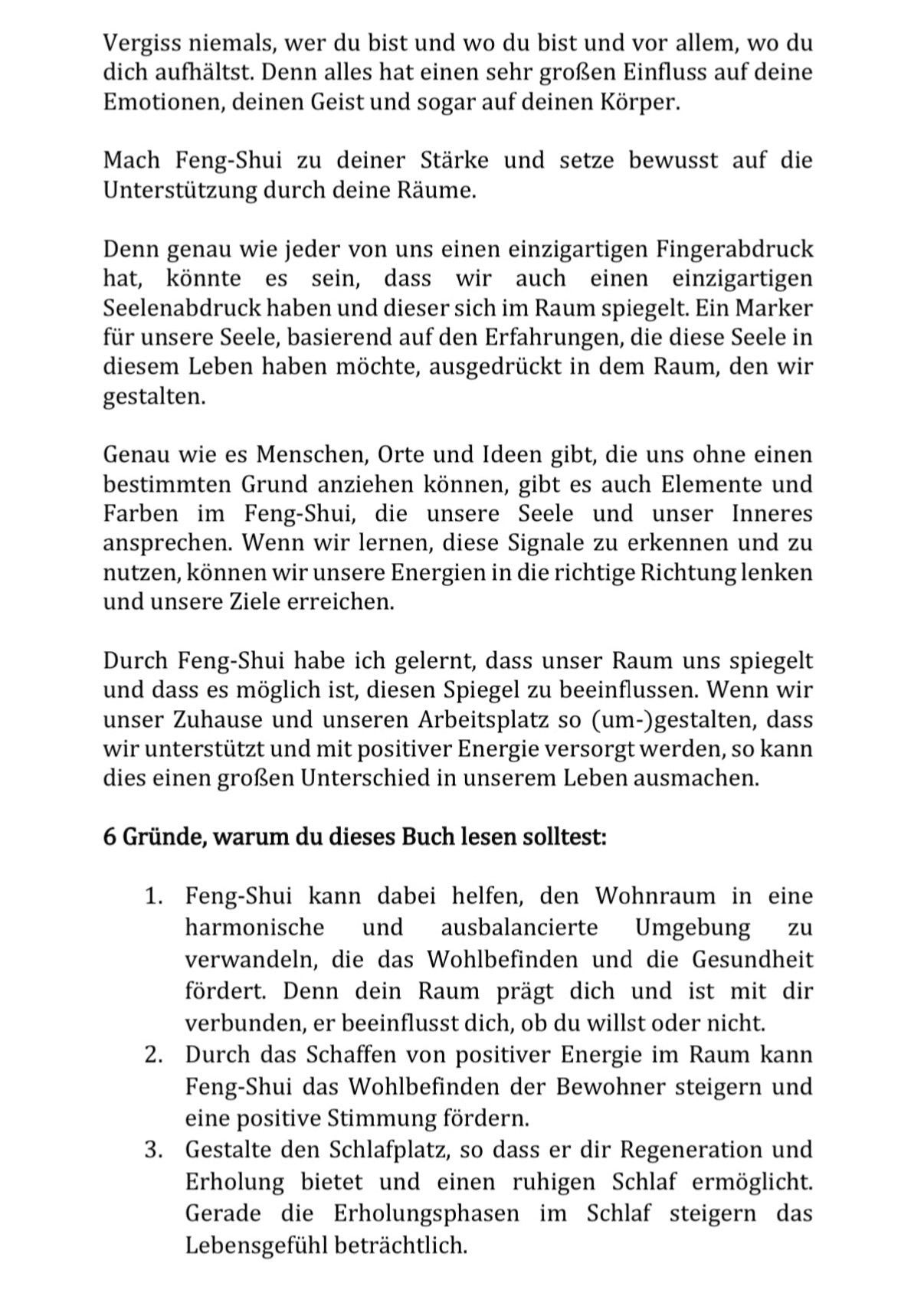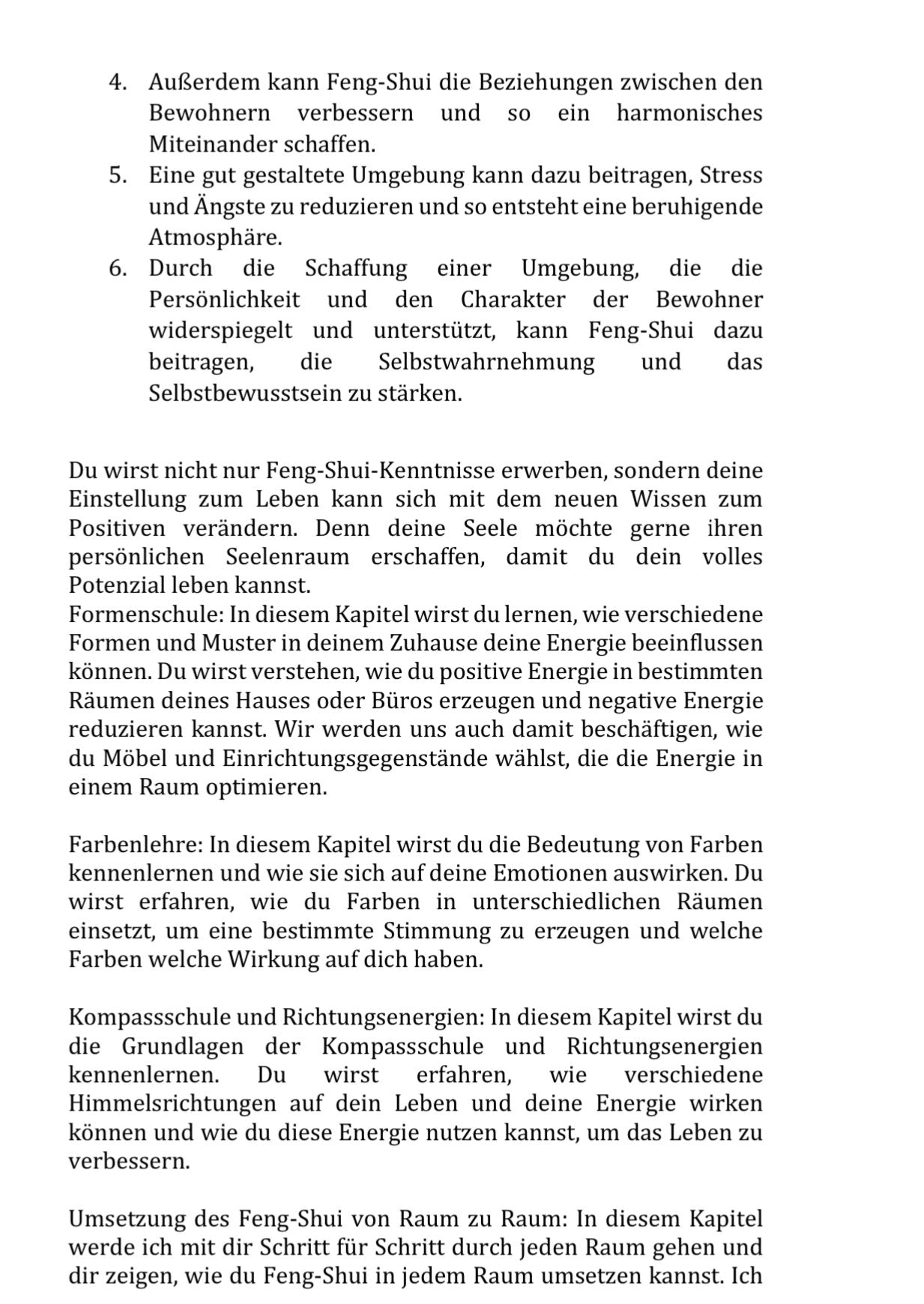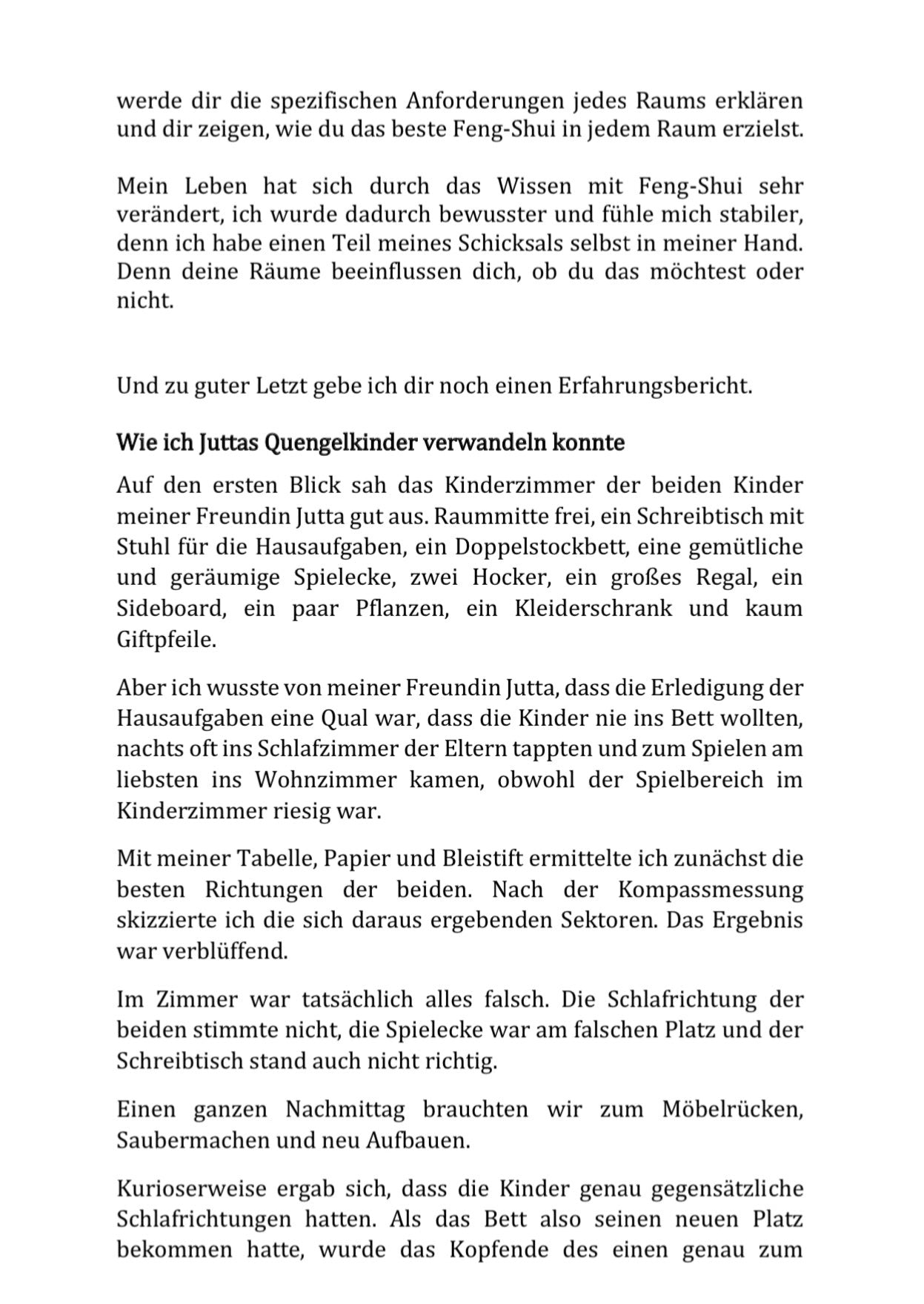 Beschreibung
Discover the fascinating world of authentic, classic Feng Shui with the book "Feng Shui can do more than a little color here and a little Buddha there: Redesign your life with the Feng Shui Excellence Method" by Petra Coll Exposito.
In this ultimate guide you will learn and understand the secrets of this ancient Chinese art in 6 lessons. Petra Coll Exposito shares her personal journey into the world of feng shui and shows how this valuable tool can make our lives more conscious and fulfilling. You will realize that you can influence your life by consciously designing your spaces and directing the positive energies.
Learn how you can increase your well-being by optimizing the energy levels in your home and creating a harmonious and balanced environment. Discover techniques to increase your creativity and productivity, optimize the space for relationships and promote harmonious relationships. Also, learn how to activate the prosperity and abundance area and attract positive financial energies.
With the proven Feng Shui Excellence method from Petra Coll Exposito, you will learn the basic principles in simple steps and be able to apply them successfully in your home. Dive into this book and change not only your knowledge of feng shui, but also your view of the world. Make Feng Shui your strength and consciously create supportive spaces for a fulfilling life.

Pages: 206

Language: German

  

Dimensions:

16.99 x 1.19 x 24.41 cm