Regular price
Sale price
€249,00
Unit price
per
Sale
Sold out
Photography fire element
The fire element is symbolized by the color red but also by symbols such as... View full details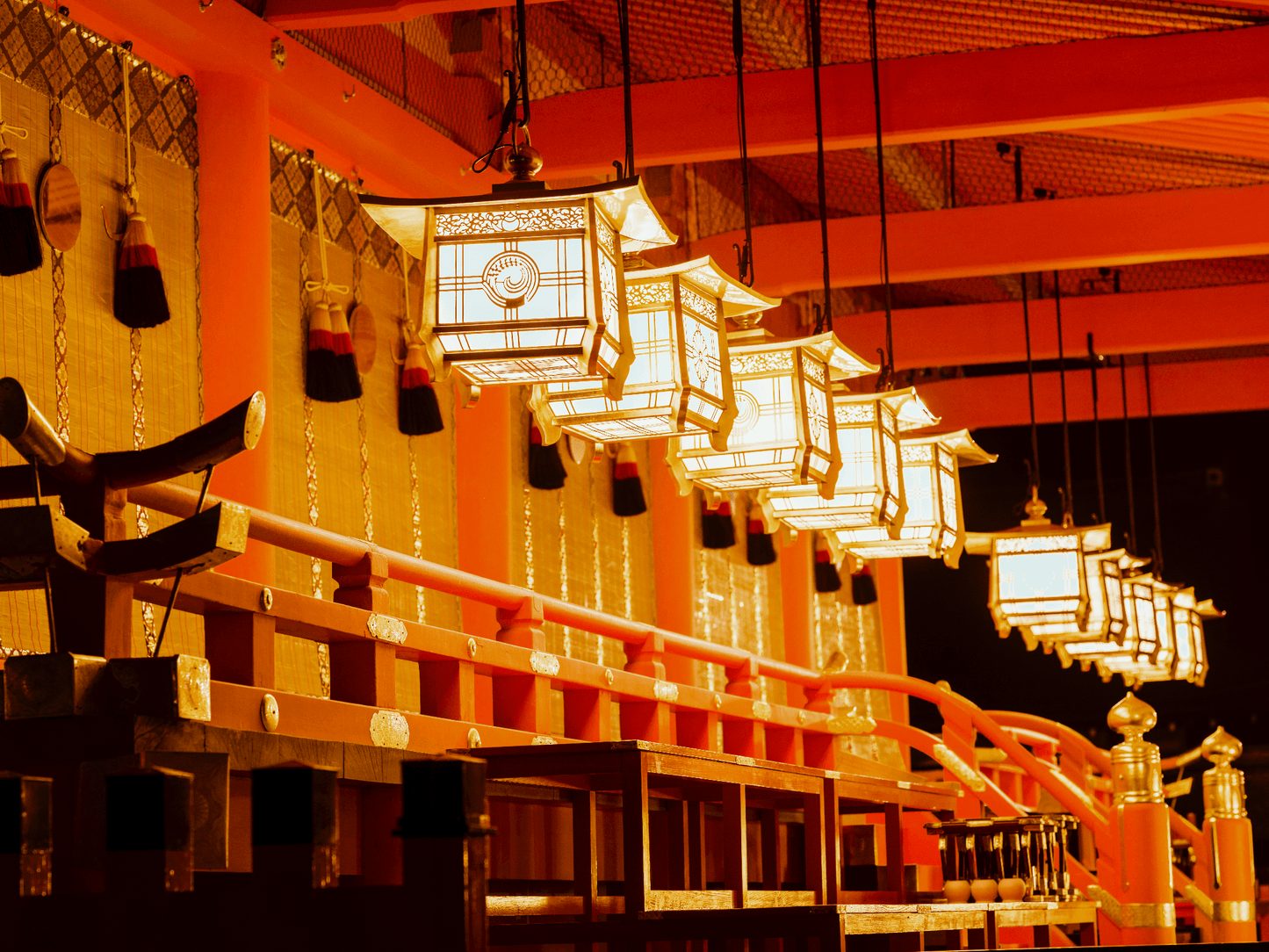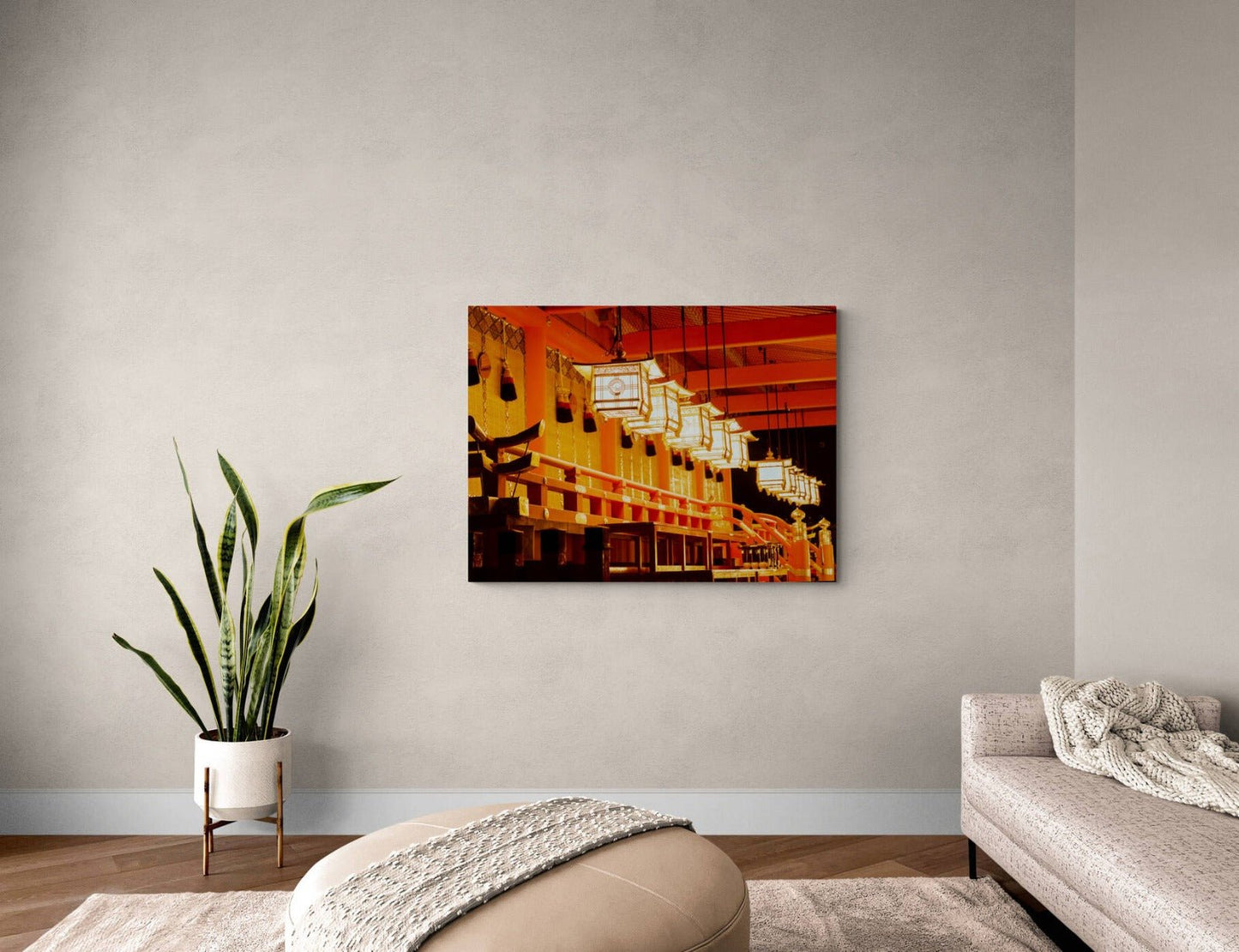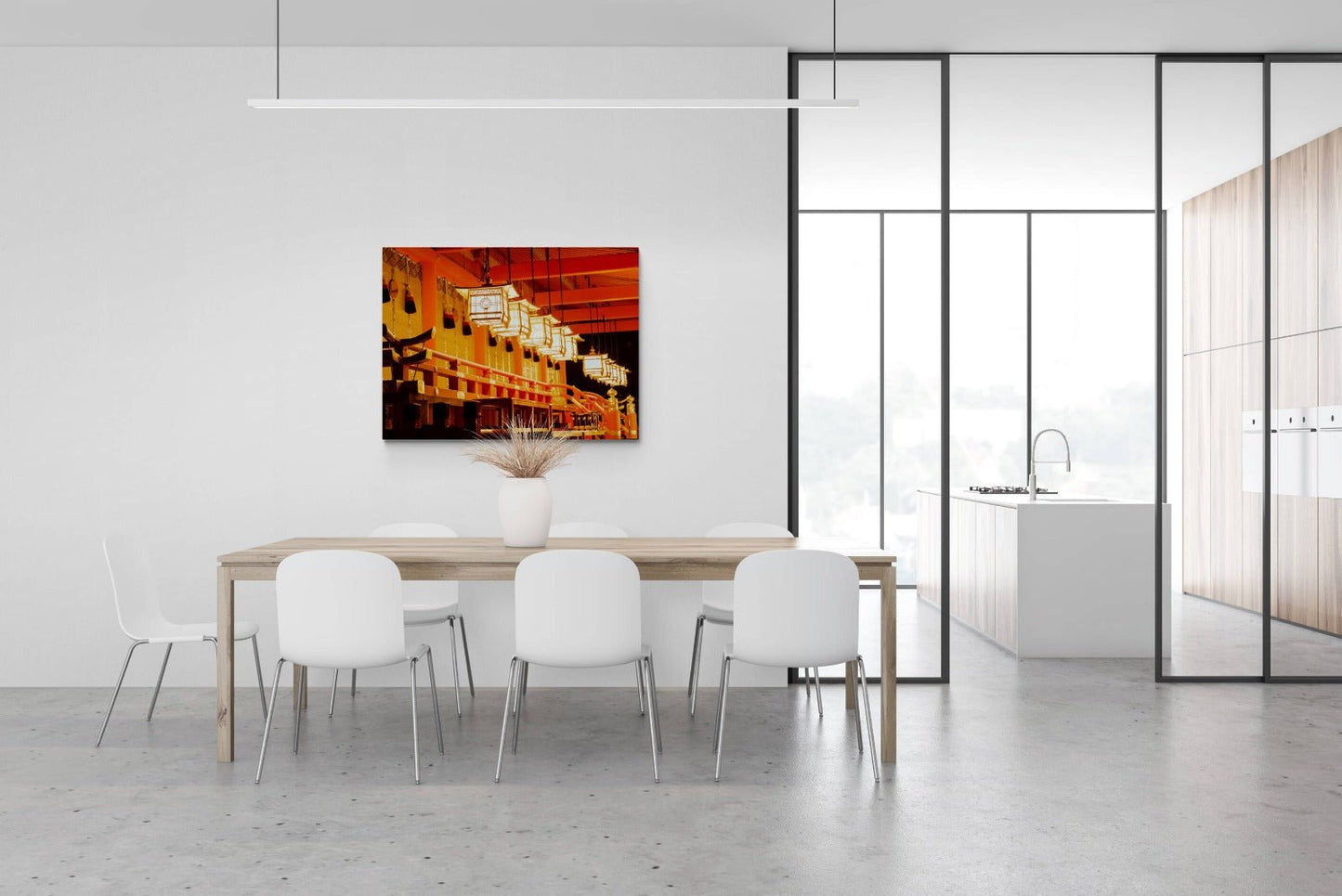 Beschreibung
Photography fire element
The fire element is symbolized by the color red but also by symbols such as lamps, light and spirituality. The golden section and the direction of the visual axis create space and infinity in this picture. The rebirth of the soul and the different forms of individual life create stability and trust in the viewer. This motif will create width and size, especially in small rooms, and bring about a harmony of body, mind and soul.
A picture is not only in the eye of the beholder, but changes his perspective on it. Images create moods and thus affect our feelings and emotions. Andre Wagner is the artist who is aware of this and creates a high level of spirituality and feeling through his paintings.
We were able to win him as a photo artist and publish a special edition with him to give the sensitive and emotional space a unique vibration. The photographic art was deliberately selected according to the criteria of Feng Shui in order to create a balance between the 5 elements and let the room shine anew.